---
The Jungle Came Alive 1.1 & 1.0 - MatreroG - 05-18-2018 04:48 PM

The stage concept start with a suggestion of AVPboy6754. The idea is to recreate a scenario based on the 1987 Predator movie.
The stage brings superjump, animation, looped BGM, 1.1 (zoom & no zoom) and 1.0 option files.
Thanks to AVPboy for the original BGM.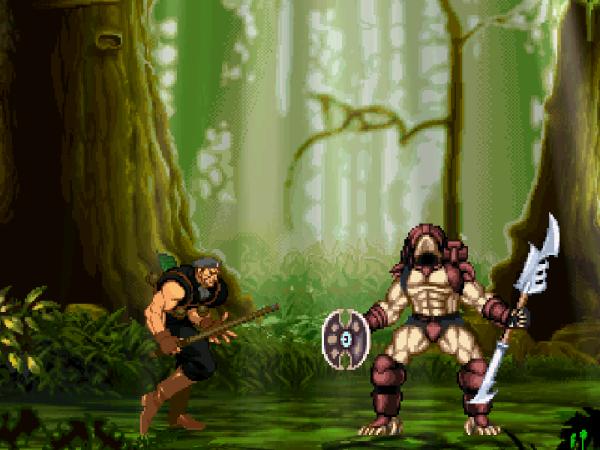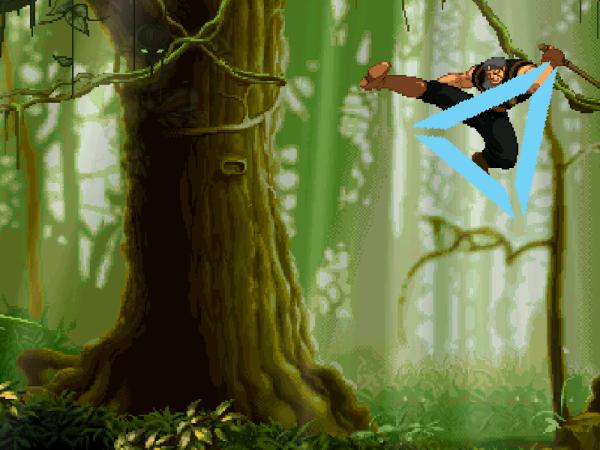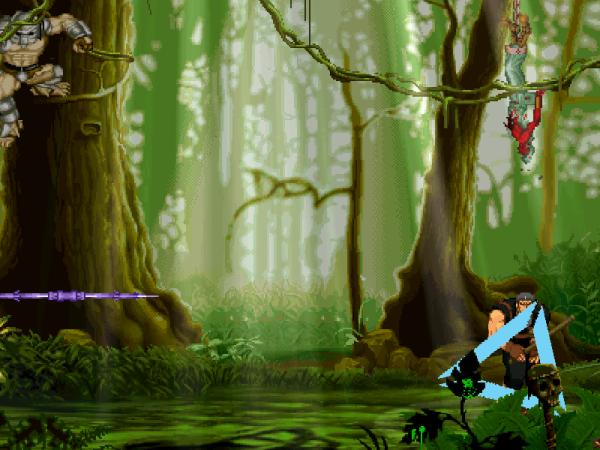 DOWNLOAD
http://www.mediafire.com/file/cv2yu503efv1pgk/TheJungleCameAlive+Stage1.1%261.0.rar
---