---
St. Dumas Order 1.1 & 1.0 - MatreroG - 06-01-2018 10:17 PM

Originally a splinter group from the Knights Templar, the secret Order of Saint Dumas created a series of superhuman champions named after Azrael, the angel of Death.

The stage brings superjump, animation, looped BGM, 1.1 (zoom & no zoom) and 1.0 option files.
Thanks to WizzyWhipitWonderful for the original BGM.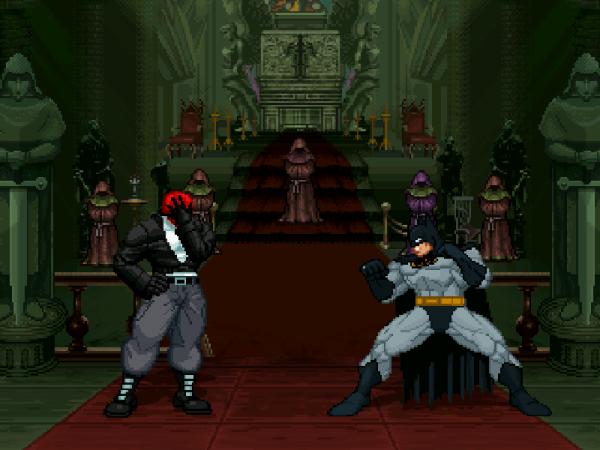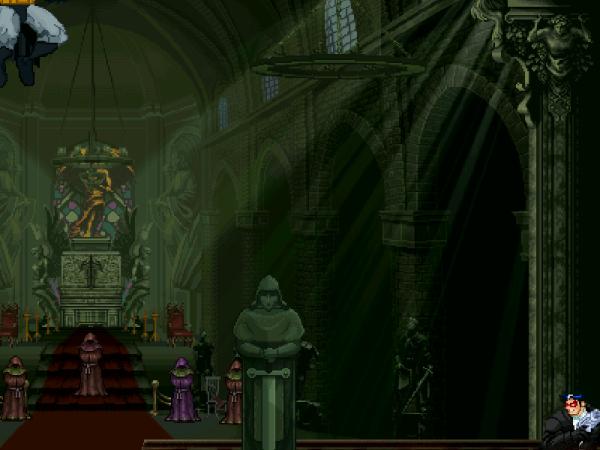 DOWNLOAD
http://www.mediafire.com/file/yr757kbx54qrld4/StDumasOrder+Stage1.1%261.0.rar
---