---
F4 Training Facility 1.1 & 1.0 - MatreroG - 03-10-2019 10:50 AM

I was playing with several superheroes games for the GBA emulator. So, in this case, I rip the Training Level of the game Fantastic Four: Flame On!, and adding others sprites try to transform it into a MUGEN stage.
It has superjump, animation, looped BGM, 1.1 (zoom & no zoom) and 1.0 option files.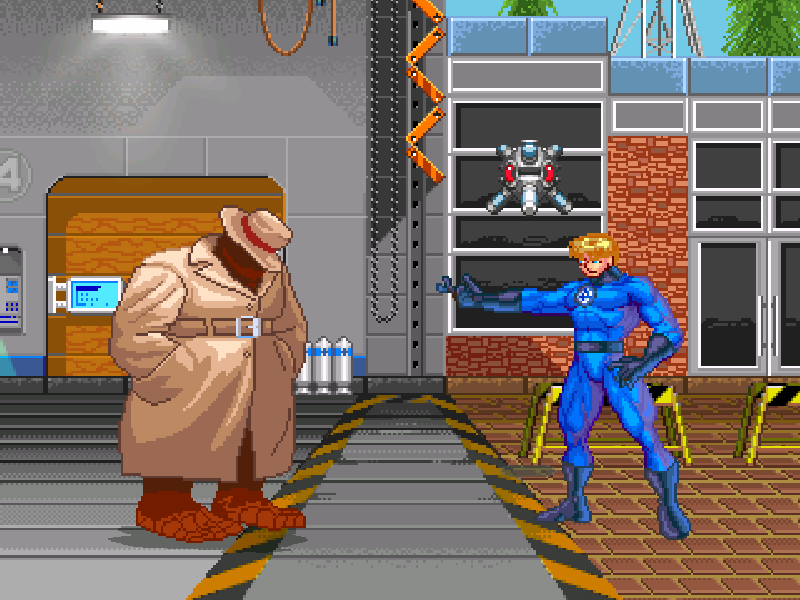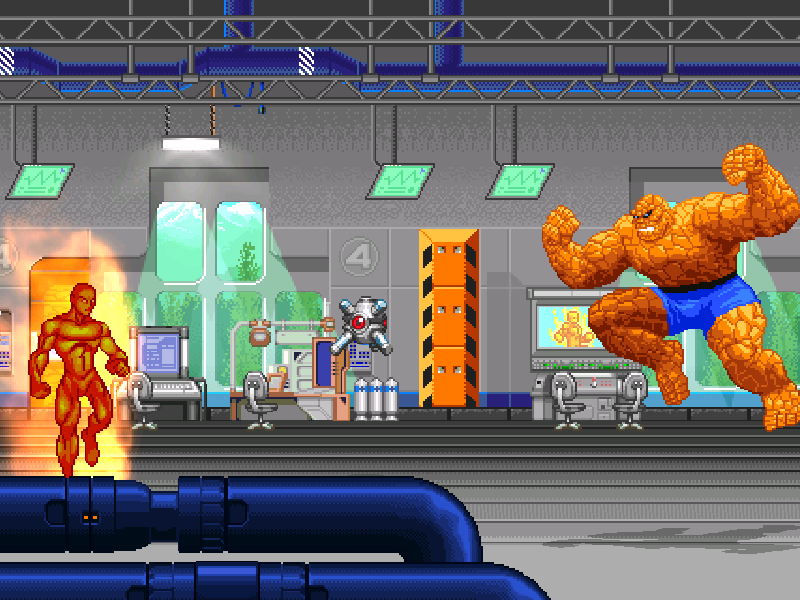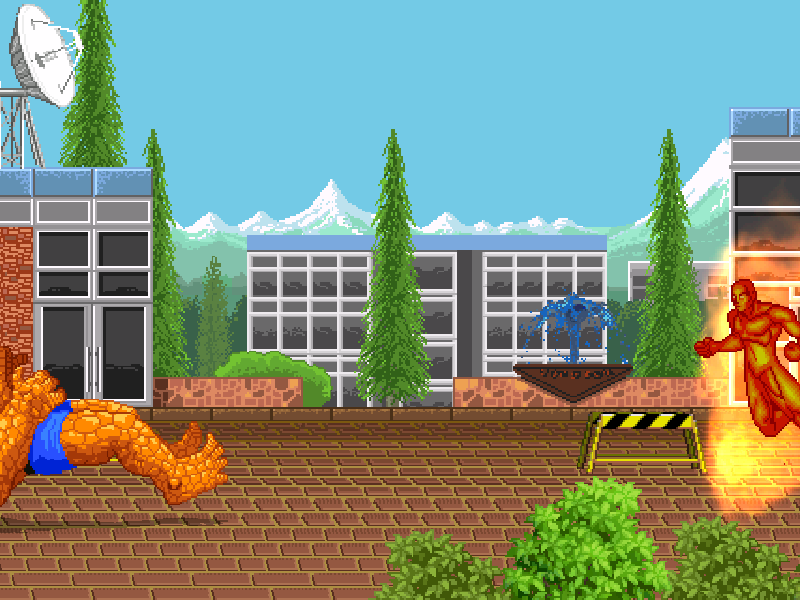 STAGE DOWNLOAD
http://www.mediafire.com/file/lpauivel31gloef/F4TrainingFacility+Stage1.1%261.0.rar
---