---
The Docks (The Invincible Ironman GBA) 1.1 & 1.0 - MatreroG - 03-16-2019 10:18 PM

I rip the first level of the game "The Invincible Iron Man" from GBA. Then edit those sprites and add others to transform them into a MUGEN stage.
It comes with superjump, animation, looped BGM, 1.1 (zoom & no zoom) and 1.0 option files.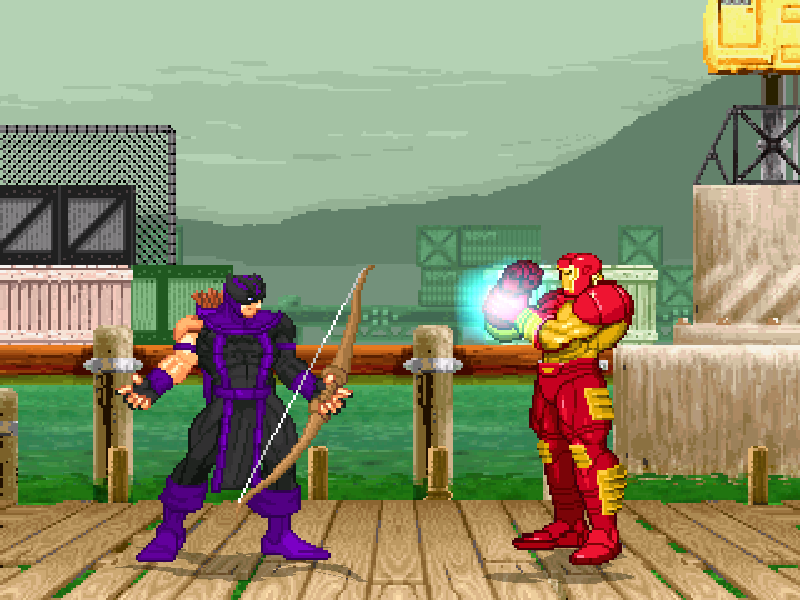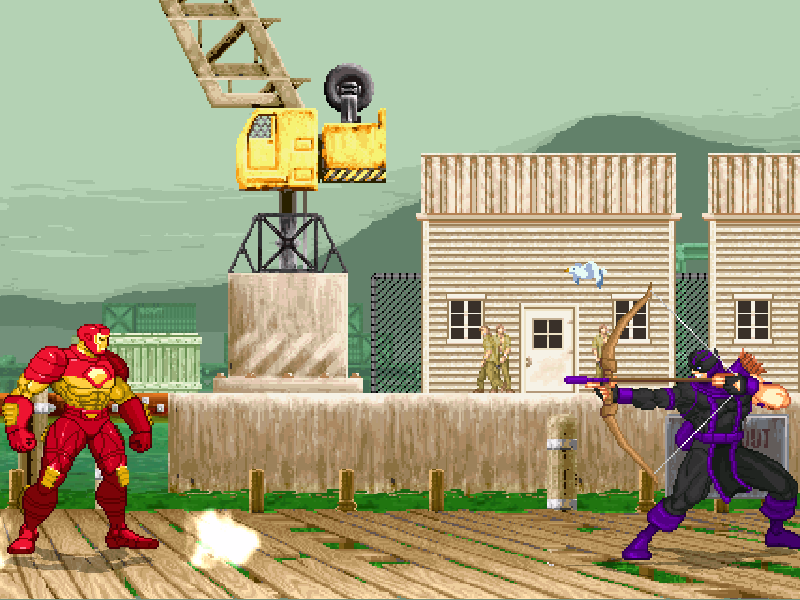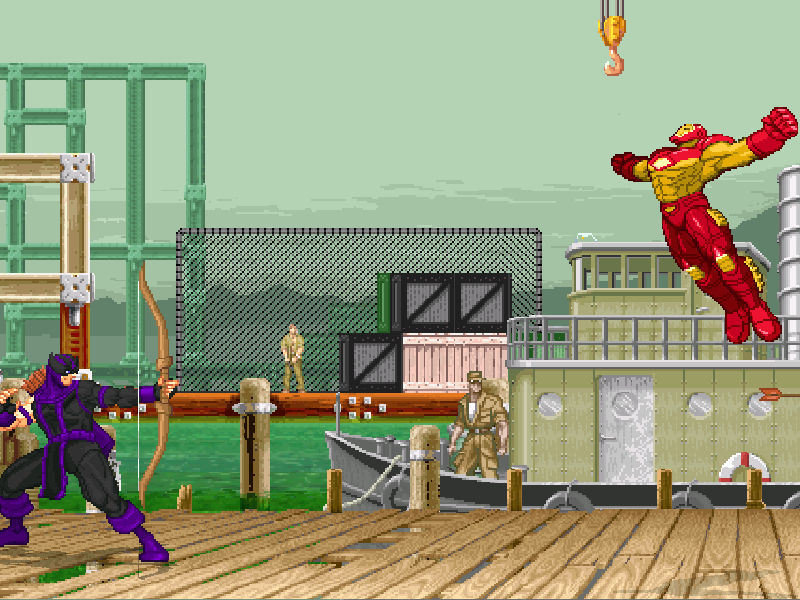 STAGE DOWNLOAD
http://www.mediafire.com/file/wjhdkdy8o05601b/TheDocks-TheInvincibleIronman%28GBA%29+Stage1.1%261.0.rar
---